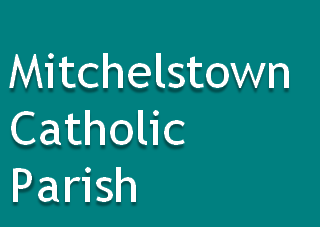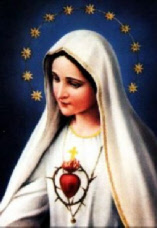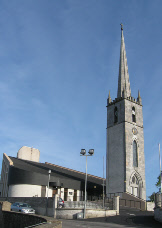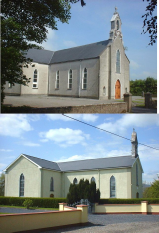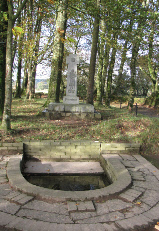 Welcome to the
Mitchelstown Parish Youth Page!
Below are some activities and groups in the parish and elsewhere which may be of interest to you, as a young person in our parish...
Click here for great quotes and other resources
for young people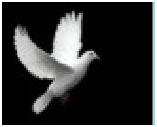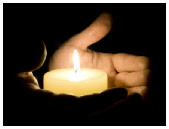 The Mitchelstown Youth 2000 Prayer Group has been meeting since May 13th 2007 and is part of a wider national and international network of youth prayer groups.
Youth 2000 run weekend retreats, social events and weekly prayer meetings for young Catholics from 16 - 35 years of age, as well as two incredible national events - a national Christmas retreat and a huge Summer Youth Festival.
Youth 2000 is a fantastic way to get to know other young Catholics and is always open to newcomers from 16 - 35 years of age! Go to www.youth2000.ie for more info on Munster and National Retreats and other events.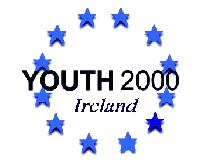 Summer Faith Camp
For Boys & Girls aged 6-12 years*. The aim of the camp is to give children the opportunity to form a personal relationship with Jesus, through activities such as Arts & Crafts, Drama, Dance and Action Songs, Music, Team Games, prayer and plenty of fun!
Answers to Catholic Questions:
Have you ever wondered if you can confess via telephone or internet? What actually happened during the crusades? Does the Catholic Church believe in the devil? Do children who die in the womb have souls? Why do we call priests Father when Jesus told us not to?
If you want to find out the answers to these and many other interesting questions, if you want to understand your faith more deeply, go to www.catholic.com. Let us continue to discover the treasures of our faith which will explain the reasons behind what we believe. From the homepage go to library and 'browse quick questions'.
Check out the link to www.chastity.com for questions on morality.
For great blogs answering common questions posed by young people, check out www.lifeteen.com




Check out the selection of Lighthouse Catholic Media CDs at the back of the Parish Church for great talks on a huge range of topics!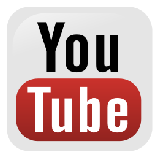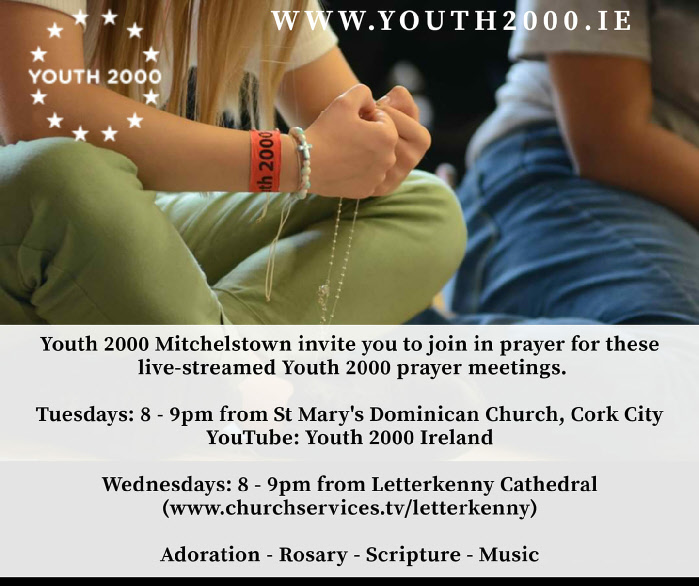 Youth leading youth to the heart of the Church