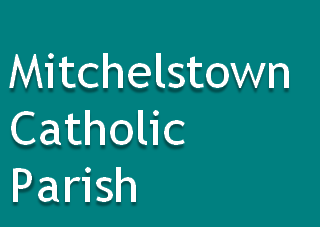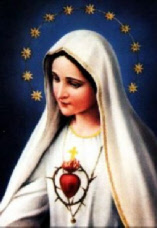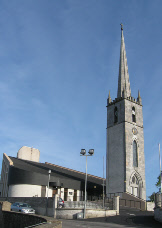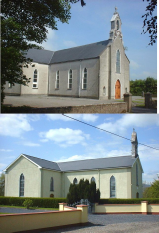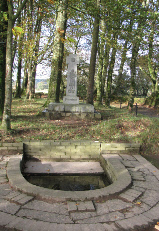 A Promise from God
I know what plans I have in mind for you; plans for peace and not disaster to give you a future and a hope. When you call me and come and pray to me, I will listen to you. When you seek me, you will find me. When you seek me with all your heart, I will let you find me.
Jeremiah 29: 11-13
Meet Nick Vujicic!
"Too often we tell ourselves we aren't smart enough or attractive enough or talented enough to pursue our dreams. We buy into what others say about us, or we put restrictions on ourselves. What's worse is that when you consider yourself unworthy, you are putting limits on how God can work through you. When you give up on your dreams, you put God in a box. After all, you are His creation. He made you for a purpose. Therefore your life cannot be limited any more than God's love can be limited."
"However desperate your life may seem, there is hope. As bad as circumstances may appear, you can rise above them. To wish for change will change nothing. To make the decision to take action right now will change everything!"
"God doesn't love you if....God loves you always. Remind yourself of that when feelings of loneliness and despair come over you. Remember, those are just feelings. They are not real, but God's love is so real that He created you to prove it."
"The essential truth is this: each of us has some gift – a talent, a skill, a craft, a knack – that gives us pleasure and engages us, and the path to our happiness often lies within that gift."
Our Deepest Fear:
"Our deepest fear is not that we are inadequate. Our deepest fear is that we are powerful beyond measure. It is our light, not our darkness that most frightens us. We ask ourselves, who am I to be brilliant, gorgeous, talented and fabulous? Actually, who are you not to be? You are a child of God. Your playing small doesn't serve the world. There is nothing enlightened about shrinking so that other people won't feel insecure around you. We were born to make manifest the glory of God that is within us. It is not just in some of us: It's in everyone. And when we let our own light shine, we unconsciously give other people permission to do the same. As we are liberated from our own fear, our presence automatically liberates others."
Marianne Williamson
"When you follow Mary,
you will not go astray.
When you pray to her, you will not despair. When your mind is on her, you will not wander. When she holds you up, you will not fall. When she protects you, you will have no fear. When she guides you, you will feel no fatigue. When she is on your side, you will arrive safely home.
St Bernard
"God moves and acts in whatever way he likes. Most of the time, what he seems to like us the small, the unexpected, the quiet, the ignored, those that the world cannot imagine could ever do anything of value. ..... In the ordinary life of Mary, the extraordinary takes place."
Amy Welborn
"To live without faith, without a heritage to defend, without battling constantly for truth, is not to live but to 'get along'; we must never just 'get along'."
Blessed Pier Giorgio Frassati
"Do not be afraid to be holy! Have the courage and humility to present yourselves to the world, determined to be holy, since full, true freedom is born from holiness."
Pope John Paul II
"How wonderful it is that nobody need wait a single moment before starting to improve the world?"
Anne Frank
"We are not some casual and meaningless product of evolution.
Each of us is the result of a thought of God.
Each of us is willed, each of us is loved, each of us is necessary."
Pope Benedict XVI
Pope Benedict XVI's Message to the children and young people of Ireland
(Apostolic Letter to the Catholics of Ireland, March 2010)
"I wish to offer you a particular word of encouragement. Your experience of the Church is very different from that of your parents and grandparents. The world has changed greatly since they were your age. Yet all people, in every generation, are called to travel the same path through life, whatever their circumstances may be. We are all scandalized by the sins and failures of some of the Church's members, particularly those who were chosen especially to guide and serve young people. But it is in the Church that you will find Jesus Christ, who is the same yesterday, today and for ever (cf. Heb 13:8). He loves you and he has offered himself on the cross for you. Seek a personal relationship with him within the communion of his Church, for he will never betray your trust! He alone can satisfy your deepest longings and give your lives their fullest meaning by directing them to the service of others. Keep your eyes fixed on Jesus and his goodness, and shelter the flame of faith in your heart. Together with your fellow Catholics in Ireland, I look to you to be faithful disciples of our Lord and to bring your much-needed enthusiasm and idealism to the rebuilding and renewal of our beloved Church.""
Faith gives us an anchor in a raging sea, calm in the midst of chaos, vision to know right from wrong, and the courage to express it.
No hole too deep where He cannot reach you.
No mess you are in where He cannot get you out.
Nothing you have done where He cannot forgive.
No life too bad where He cannot redeem.
No one too lost where He cannot find.
No pit of despair where His hope cannot touch.
No darkness too dark where His light cannot shine.
No hole too deep where He cannot reach.
Tony Bower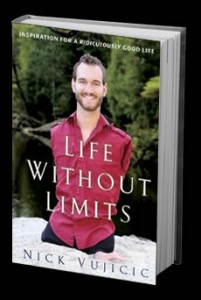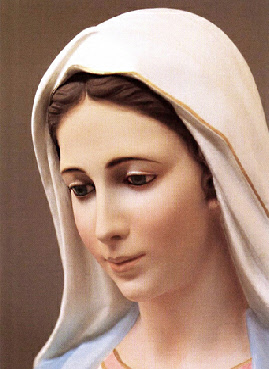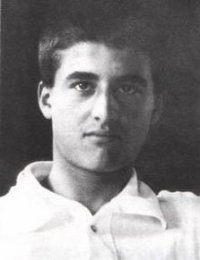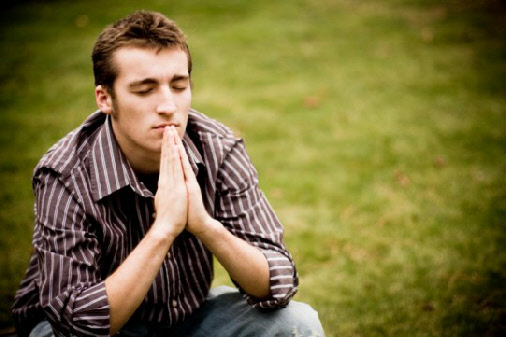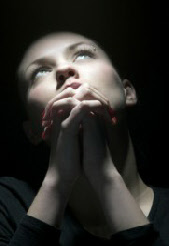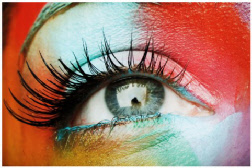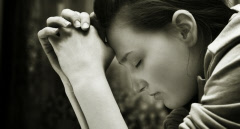 Great Quotes for Young People
"If you are what you should be, you will set the world on fire!"
St Catherine of Siena
Donal Walsh:
'I wanted to live, to play for Munster, to travel the whole world'
To all youth about the gift of Life:
"Please, as a 16-year-old who has no say in his death sentence; who has no choice in the pain he is about to cause and who would take any chance at even a few more months on this planet, appreciate what you have, know that there are always other options and help is always there."
For these people, no matter how bad life gets, there are no reasons bad enough to make them do this – if they slept on it or looked for help they could find a solution and that they need to think of the consequences of what they are about to do." "I may be used as a symbol for other people to appreciate life more. It might not be just suicide in particular but just to appreciate life in general then I'll be happy to die."
After a family pilgrimage to Lourdes he said "While I was there, I didn't experience much healing but I went for Confession and met a South African priest. I asked him why God could give such an illness to young infants who have not had a life. His reply gave me great comfort: we are not in this life for answers, this life is for lessons and questions, it isn't until Heaven that we receive answers".
Donal died on Feast of the Ascension of Our Lord, Sunday, 12th May 2013.
May he rest in Peace.