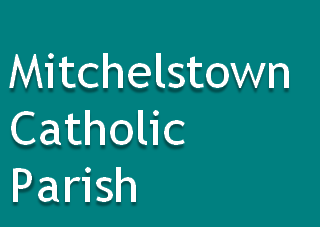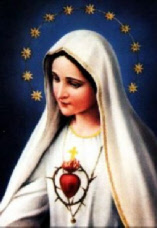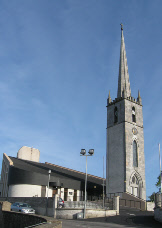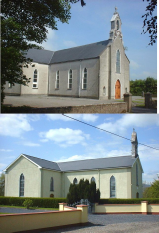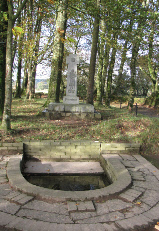 Sacraments - Your Parish Guide
"A Sacrament is "an outward sign instituted by Christ to give grace."
"Christ instituted the sacraments of the new law. There are seven: Baptism, Confirmation (or Chrismation), the Eucharist, Penance, the Anointing of the Sick, Holy Orders and Matrimony. The seven sacraments touch all the stages and all the important moments of Christian life:1 they give birth and increase, healing and mission to the Christian's life of faith." CCC 1210

All our Baptisms are by appointment.

Usually the family makes contact with one of the priests to arrange a suitable time in any one of the three Churches.

A Parish Form is available, to be completed before the Baptism takes place.
FIXED TIMES FOR BAPTISMS:
All baptisms are held in the Parish Church on Saturday at 4pm.

Due to the Covid 19 pandemic, the maximum number that can attend is 10 people.

Baptisms must be booked through the parish office (open 9am to 12 noon Monday to Friday)
Click here to downloard the parish baptism form.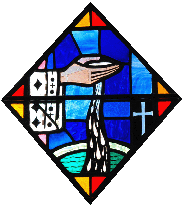 Sacrament of Reconciliation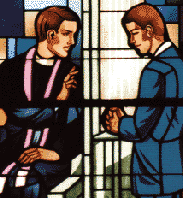 First Confession & First Communion
Children who have reached 2

nd

class in Primary school are prepared for these Sacraments by a joint programme of Home, School and Parish.

To prepare the children, we use the parish based

Do this in Memory of Me

programme.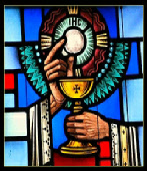 Children from 5

th

class upwards are prepared for this Sacrament

by a joint programme of Home, School and Parish.

Following Confirmation the children are invited to take a pledge to abstain from alcohol until they are 16 years of age. (This is recommended, not compulsory).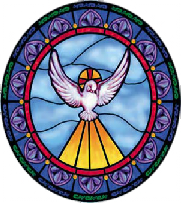 Marriage
All couples are required to give three months notice to the Parish.

Attendance at Pre-Marriage Course is required.

Confidential Marriage Counselling will be arranged by any of the priests of the parish.

For anointing of the sick contact the priest on duty on the Parish Mobile: (087) 2524979 or any one of the priests. Holy Orders
We always encourage men and women to consider the Priesthood or Religious Life.

Mitchelstown has a great tradition of responding to God's call.

If you are considering a vocation, the priests of the Parish would welcome you to come and discuss it.

If you are interested in discerning a vocation to the priesthood click here or to contact the Cloyne Vocations Director, click here
If you are interested in religious life, for more information, Click here