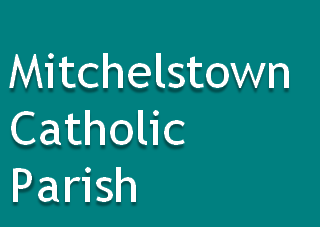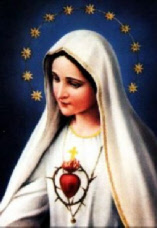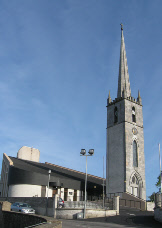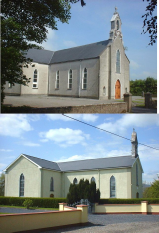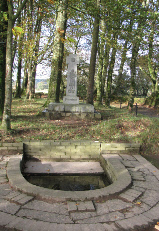 Our Lady of Medjugorge Message of 25th May 2019
"Dear children! God permitted me, out of His mercy, to be with you, to instruct and lead you towards the way of conversion. Little children, you are all called to pray with all your heart for the plan of salvation to be realized for you and through you. Be aware, little children, that life is short and eternal life waits for you according to your merit. Therefore, pray, pray, pray to be worthy instruments in God's hands. Thank you for having responded to my call."
Our Lady,
Queen of Peace,
pray for us!
Monthly Message from Our Lady of Medjugorje
The Annual Apparition of Our Lady to Mirjana Dragicevic-Soldo, March 18, 2019
The visionary Mirjana Dragicevic-Soldo had daily apparitions from June 24th 1981 to December 25th 1982. During the last daily apparition, Our Lady gave her the 10th secret, and told her that she would appear to her once a year, on the 18th of March. It has been this way through the years.
"My children, as a mother, as the Queen of Peace, I am calling you to accept my Son so that He can grant you peace of soul - that He can grant you that which is just, which is good for you. My children, my Son knows you. He lived the life of man, and at the same time of God: a wondrous life-human flesh, divine Spirit. Therefore, my children, while my Son is looking at you with His eyes of God, He penetrates into your hearts. His tender, warm eyes are looking for Himself in your heart. My children, can He find Himself [there]? Accept Him, and then the moments of pain and suffering will become moments of tenderness. Accept Him, and you will have peace in [your] soul - you will spread it to all those around you - and this is what you now need the most. Heed me, my children. Pray for the shepherds, for those whose hands my Son has blessed. Thank you."
Our Lady's message to Mirjana Soldo of June 2nd, 2019
"Dear children, only a pure and an open heart will make it such that you may truly come to know my Son and that all those who do not know His love may come to know it through you. Only love will make you comprehend that it is stronger than death because true love conquered death and made it so that death not exist. My children, forgiveness is the most exalted form of love. You, as apostles of my love, must pray that you be strong in spirit and that you could comprehend and forgive. You, apostles of my love, by understanding and forgiveness, are giving an example of love and mercy. To be able to comprehend and forgive is a gift for which it is necessary to pray, and to nurture it. By forgiveness you are showing that you know how to love. Just look, my children, how the Heavenly Father loves you with a great love, with understanding, forgiveness and justice - how He gives me, the Mother of your hearts, to you. And here I am among you to bless you with a motherly blessing, to call you to prayer, to fasting - to tell you to believe, to hope, to forgive, to pray for your shepherds, and above all to love without limits. My children, follow me. My way is the way of peace and love, the way of my Son. It is the way that leads to the triumph of my heart. Thank you."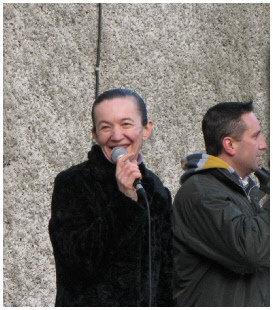 The Medjugorje Visionary Vicka,
pictured at the Town Hall,
when she visited Mitchelstown Parish
on 19th February 2011