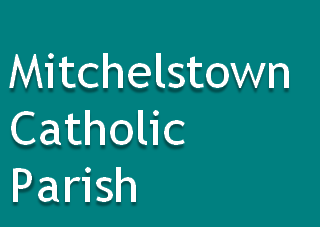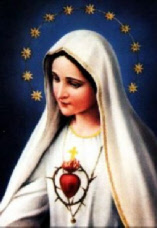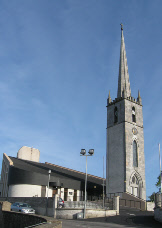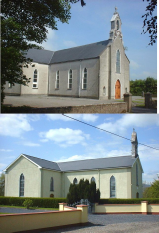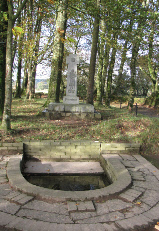 The word "Eucharist" means thanksgiving. Eucharistic Adoration is an act of thanksgiving and worship to Jesus Christ, Lord and Saviour, truly present in the Holy Eucharist. In every Mass the Catholic faith teaches that the bread and wine are changed into the Body and Blood of Jesus Christ at the Consecration.
Perpetual Adoration was introduced into the Parish of Mitchelstown on June 29th 1989. A little chapel was created at the back of the Church, with an outside entrance, as a special place to adore Jesus day and night.
All these years, the people of Mitchelstown and the surrounding Parishes have kept watch with Jesus day and night in Eucharistic Adoration.
Individuals and families sign up for one hour, so that there is someone at all times in Adoration.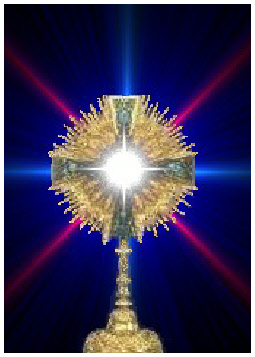 Eucharistic Perpetual Adoration - in the Adoration Chapel Mitchelstown
from Sunday 12.00pm to Saturday 7pm.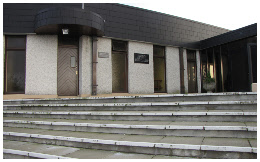 Eucharistic Healing Hour
Every Thursday 8 - 9 pm in the Parish Church
All welcome!
Eucharistic Adoration.
/if you or your family are interested in signing up for an hour of Adoration please contact either Noreen Hogan 025 - 24149 or Catherine Hanley 087 - 7727496 .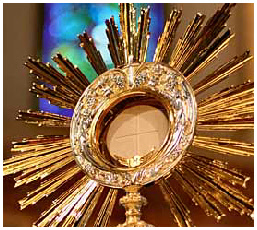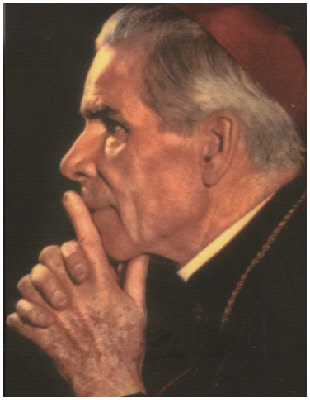 Popular American Archbishop Fulton Sheen was a great promoter of Eucharistic Adoration.
He believed we are all obliged to answer the request of Jesus: "Can you not watch one hour with Me?"
Quotes from Archbishop Fulton Sheen:
"A Holy Hour of Adoration in our modern rat race is necessary for authentic prayer."
"During a Holy Hour we grow more and more into His likeness."
"The only time our Lord asked the Apostles for anything was the night He went into agony. Not for activity did He plead but for an Hour of companionship."
"A Holy Hour is not a devotion; it is a sharing in the work of redemption."
"God gave us two weapons: knees and hands. Knees--to spend an hour a day in reparation for sins."
The Lord desires our love and attention for the great gift of Himself to us in the Holy Eucharist. We give hours of our time to many things, but an hour in Eucharistic Adoration is an hour in the presence of the King of kings.
The "Hour" is a time to listen, to pray, to reflect and to open the deepest secrets and worries of our hearts to Jesus.
It allows Jesus to heal, bless and guide us.