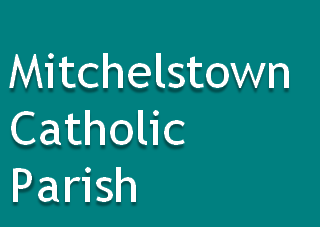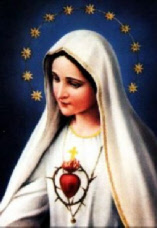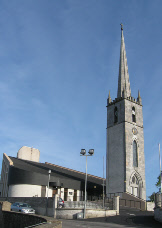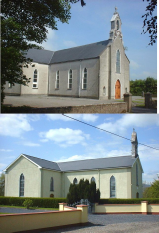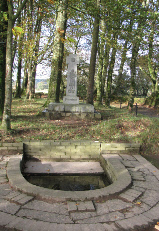 Mitchelstown Parish YOUCAT Online
YOUCAT is full of quotations, references and explanations that help the reader to understand the statements of the Church.
The official YOUCAT website is www.youcat.org. The book is widely available online and in bookshops and an e-version is downloadable from www.youcat.org.
You can also download the YOUCAT DAILY APP.
Daily is a great companion and source of inspiration. Now you're able to carry it in your pocket! Customize the preview in the mobile app to your preference, get reminders and check other helpful items.
You can catch up on any session you missed with the videos on the Youtube link.